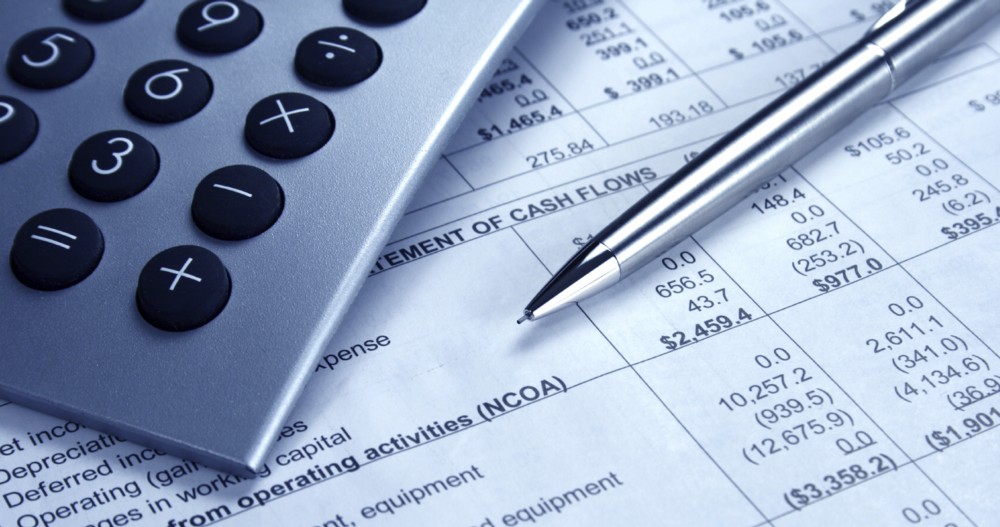 Guidance on Business Value
Having a clear understanding of the value of your business is not only vital to business sales, mergers, and acquisitions, it is also essential to general business planning, succession planning, estate planning, financing, and other business concerns. We are experienced in business valuation and can give you the clear understanding of the value of your business and where that value comes from, providing you with a powerful tool in making educated business decisions.
We would be very happy to furnish a simple opinion of value in a letter, with explanation, at no cost; or if something more formal and detailed is required, we can convert our opinion into a Business Valuation Analysis summary report. In either case, we will collect and compile information on your company so we may fully understand how it operates through a brief questionnaire and through consultation with you. We will then thoroughly explain and demonstrate how the various components of the business, assets, liabilities, cash flow, etc., come together to form the business valuation. Should the valuation be for long term planning purposes, we would be glad to provide periodic updates as needed.